When to Replace Your Wiper Blades and Understanding Why.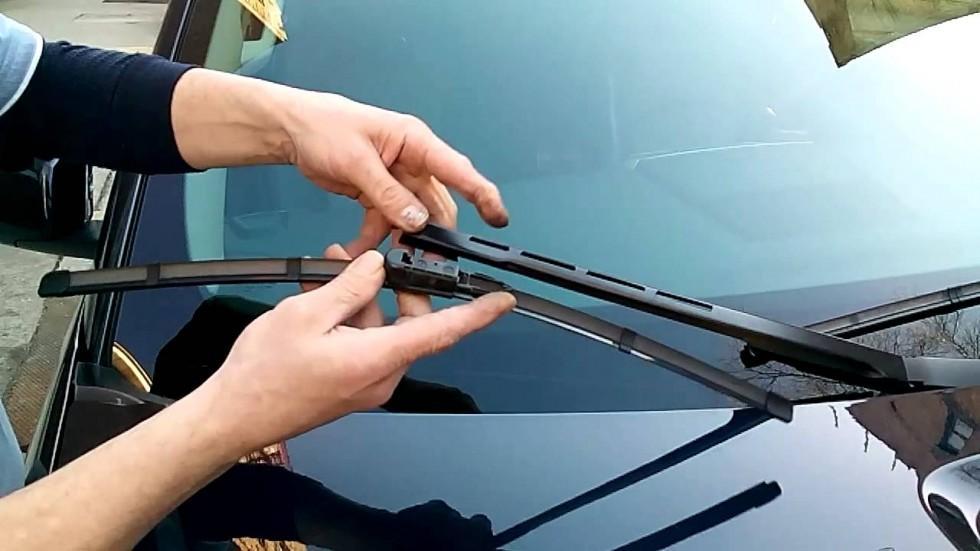 How One Little Wiper Blade Can Change Everything!
.
While the windshield wipers may not be the first automotive part that you think of when it comes to car safety, these little pieces of rubber and plastic can mean safer travel for you and your loved ones. According to the Federal Highway Administration, impaired visibility is a leading factor in 46 percent of all fatal car accidents and in the U.S., there are 3400 weather-related car accidents every day.
Is It Time to Replace?
This is a very common question that we get asked often at our Service Center here at South Bay Lincoln, and while we would like to tell you that there is one simple equation to equal the perfect answer in car care, there isn't. In fact, how often you should change windshield wiper blades will depend on how much they are used and in what type of weather or climate they are often being used in.
·Wiper Lifespan
While most mechanics recommend replacing your windshield wipers every six months, this isn't always needed. Instead, look for signs of serious wear like cracks or breaks in the rubber, bent frames/blades, squeaking noises while in operation, ability to see clearly on a rainy or foggy day.
· Wiping Away Dust or Sand
Anyone who lives in California knows that dust and sand are part of our reality. If you enjoy a day at the beach in something like the Lincoln MKX, the dust and grit caused by sandy beaches accumulates on the windshield making your wipers wear out surprisingly fast. As a result, it is best to change the wiper blades at least once per year, but you should check them every couple of months to make sure that they are still in good working condition. It is also important to keep temperatures in mind. Wiper blade rubber that is damaged by sun, or by overexposure to heat, becomes hardened as well. They streak, and skip across the windshield instead of gliding smoothly, causing your view to become obstructed, and creating a dangerous driving situation.
· Rain
At this point no one wants to stand out in the rain trying to put on new wiper blades. As anyone else who lives in California knows, this types of weather pattern can be often and unpredictable. The more these types of on-again or off-again showers occur, the more frequently the use of your vehicle's wipers, which means more wear and tear. So, if you have noticed a lot of downpours in the last six months, it is time to consider replacing.
·Snow, Sleet or Ice
Although this type of weather isn't common in this area, there are those who enjoy taking their family to enjoy a little weather at places like Mammoth Mountain. So, if you are planning to load up the new Lincoln MKC for the annual family ski trip, don't hit the road without assuring that your car's vision is taken care of .
.
Maintain Your Wiper Blades
Along with replacing your wiper blades at the proper intervals, it is also important to keep this vital safety feature on your vehicle maintained and clean. When dirt becomes trapped, it could scrape across your windshield causing scratches and damage. Maintain your wipers by cleaning them whenever they are dirty to ensure that dirt isn't trapped underneath them.
.


Keep your Lincoln's windshield in good shape. Replace your wipers at regular intervals to ensure they are in peak condition. Uncomfortable with replacing your car wipers yourself? No problem, schedule a service appointment at South Bay Lincoln today!