Lincoln Access Rewards
Welcome to Lincoln Access RewardsTM. The purchase or lease of any new Lincoln vehicle earns you points toward exclusive offers, premium maintenance services, and more. For Lincoln Black Label owners the benefits are even greater. Visit our owner site to learn more.
EARNING REWARDS
Receive points for caring for your Lincoln with regular service and maintenance, and use The Lincoln Way App™ to easily track your balance.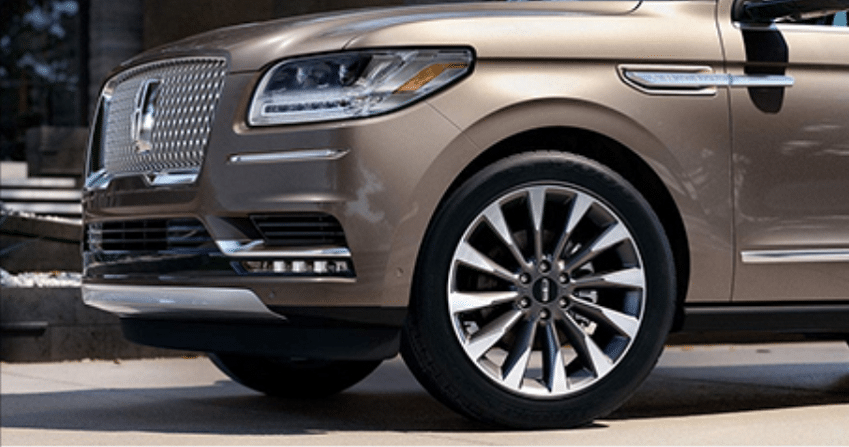 SERVICE REBATES
Redeem your points at any participating Lincoln dealership to receive credit toward the purchase of vehicle parts, services, accessories, and more.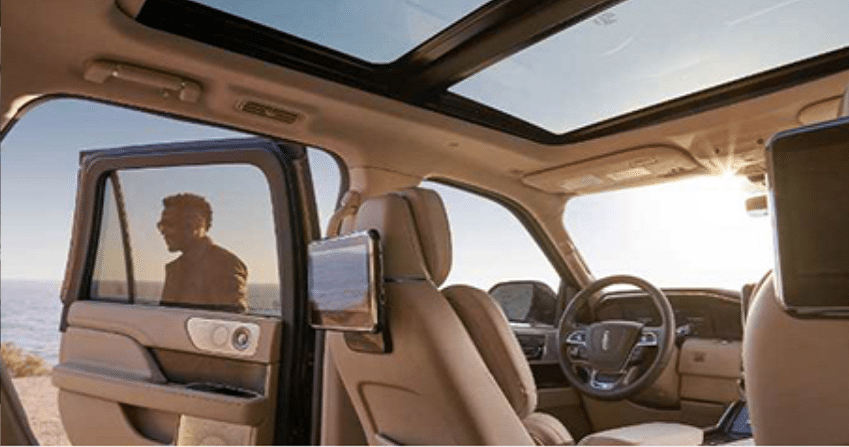 EXCLUSIVE PRIVILEGES
Unlock the additional benefits that come from registering and connecting your Lincoln vehicle with the Lincoln Way App™.
*Credit card rebates may not be applied to an Owner Advantage Rewards account. Applying rebates to an active Owner Advantage Rewards account may not be available in all areas. See us for rebate details.
**Message and data rates may apply.
For us, the customer relationship starts before you Lincoln purchase and continues long into ownership. Our dedication, our experience and our unique range of services promises to create an effortless ownership experience. The unique design, experiences and services that help put Lincoln owners on a smoother path - both behind the wheel and out in the world. We believe that true luxury should play a bigger role in your life, not just behind the wheel of our vehicles but also out in the world. It should make your life more effortless, preserving your time and energy for what matters most. To accomplish this, we've committed to owner experiences designed to do that very thing. That's the Lincoln Way.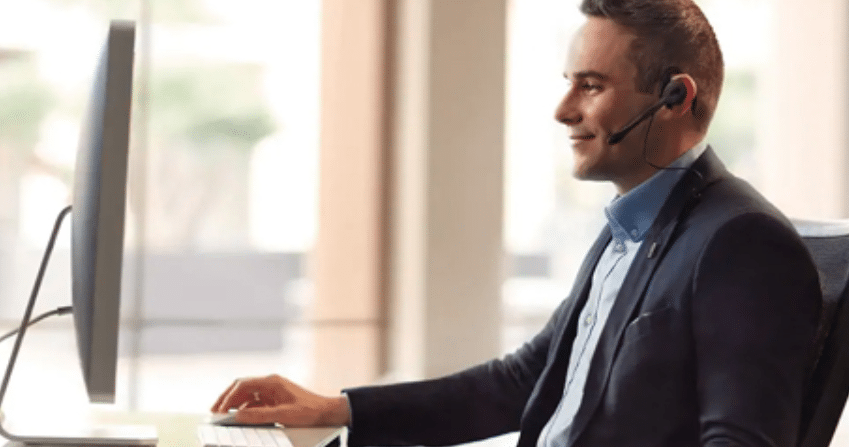 Concierge
Should you require help with your vehicle, roadside assistance, or any other issues you might encounter along the road, we have a dedicated concierge team standing by to assist you.
Schedule a pickup
Simply schedule a pickup and we'll bring a loaner Lincoln to you. Then we'll deliver your Lincoln back to you washed and serviced.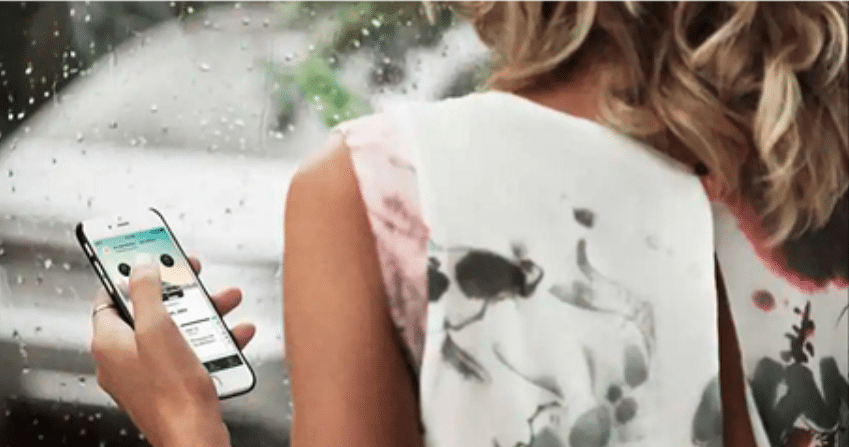 The Lincoln Way APP
Contact a personal Concierge. Schedule pickup & delivery. Find and reserve parking. Connect with your vehicle remotely when equipped with Lincoln ConnectTM.

Lincoln Black Label
Luxury exemplified, inside and out. Explorer the superior services and curated interiors afforded each Lincoln Black Label member.

Lincoln Experience Centers
Your way in to exclusive events, vehicle demonstrations, and curated one-of-a-kind experiences, such as our custom fit studio where you can design your own Lincoln vehicle.
1. 2017 and newer model year Lincoln vehicles. Service is available for retail and warranty repair. Mileage limitations may apply. See your dealer for details.
2. Availibilty depends on dealership participation. See dealer for details.
3. The Lincoln Way App, compatible with select smartphone platforms, is available via download. Message and data rates may apply.
4. Available in select cities.
5. Lincoln Connect includes complementary 5-year subscription for remote features excluding Wi-Fi hotspot, and starts with vehicle sale date. Subscription is subject to compatible 4G network availability. Evolving technology/cellular networks may affect future functionality. Certain restrictions, 3rd-party terms, or message/data rates may apply.
6. During ownership by first registered Lincoln Label owner during normal business hours at any participating Lincoln Black Label Dealer.
7. Annual detailing limited to first four years of ownership.
8. Maximum of two complimentary rentals. All taxes, fees (including but not limited to Air Conditioning Excise Recovery Fee, Concession Recovery fee, Vehicle License Recovery Fee, Energy Recovery Fee, Tire Management Fee, and Frequent Traveler Fee) and surcharges (including but not limited to Customer Facility Charge and Environmental Fee Recovery Charge) are the client's expense.
Lincoln Pickup & Delivery
Because there's no greater luxury than your time, Lincoln provides you with the effortless way to service your vehicle. Just schedule a time and place convenient to you, and we'll bring you a loaner vehicle when we pick up yours.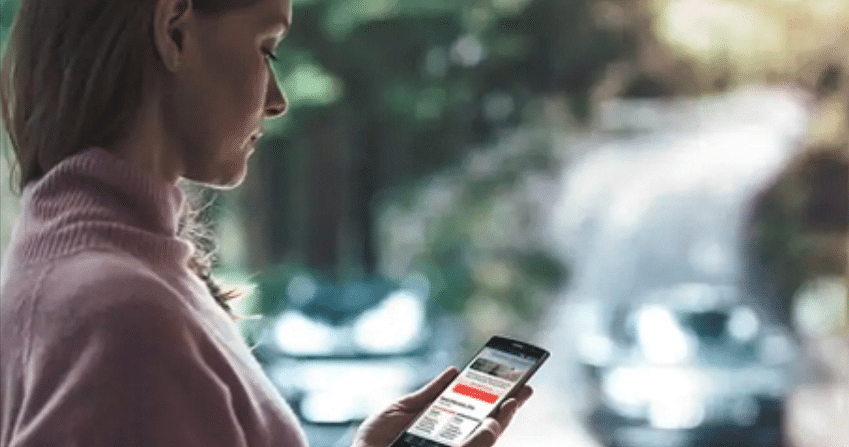 Get In Touch
We know you're busy. Scheduling your pickup is simple through the Lincoln WayTM app or by calling your local dealership. You choose the time and place, and we'll be there.
Seamless Exchange
Our Lincoln Service Valets will come to you anywhere within *20 miles of your preferred dealer to pick up your vehicle and provide you with a Lincoln LoanerTM.
Convenient Updates
We'll send you updates via the app or through text and email* so you are kept informed of your vehicle's progress. We'll even let you know when your valet is on the way.

Ready To Drive
We'll deliver your vehicle back to you washed, serviced and ready for your next journey.

The Luxury Of Life On Your Terms
Lincoln is the only luxury brand to offer complimentary pickup & delivery.
Lincoln Pickup & Delivery service is valid for owners of 2017 and newer model-year Lincoln vehicles. Service is available for retail and warranty repairs.
Service fee may be incurred if pickup location is more than 20 miles away from your preferred dealership. See your Lincoln dealer for details.