Luxurious by any Standards. Certified by Ours.
The benefits that come from owning a Lincoln Certified Pre-Owned vehicle will exceed your expectations. The privilege of Lincoln (CPO) Certified Pre-Owned ownership is our collective commitment to be there for you and your Lincoln.
Ready to find a CPO (Certified Pre-Owned Vehicle) at South Bay Lincoln?
200-Point Inspection
If a vehicle doesn't meet our strict criteria, we won't certify it. It's that simple.
Learn about everything we check, step by step, as we certify a pre-owned vehicle.
CPO LINCOLN VEHICLE HISTORY CHECKS
1. VIN Inspection
2. Service Recalls (OASIS) Performed
3. Vehicle History Report Obtained
4. Scheduled Maintenance Performed
5. Vehicle Emissions Sticker (Applicable States)
ROAD TEST
6. Engine Starts Properly
7. Engine Idles Properly
8. Remote Start System Operation
9. Engine Accelerates and Cruises Properly/Smoothly
10. Engine Noise Normal (Cold/Hot and High/Low Speeds)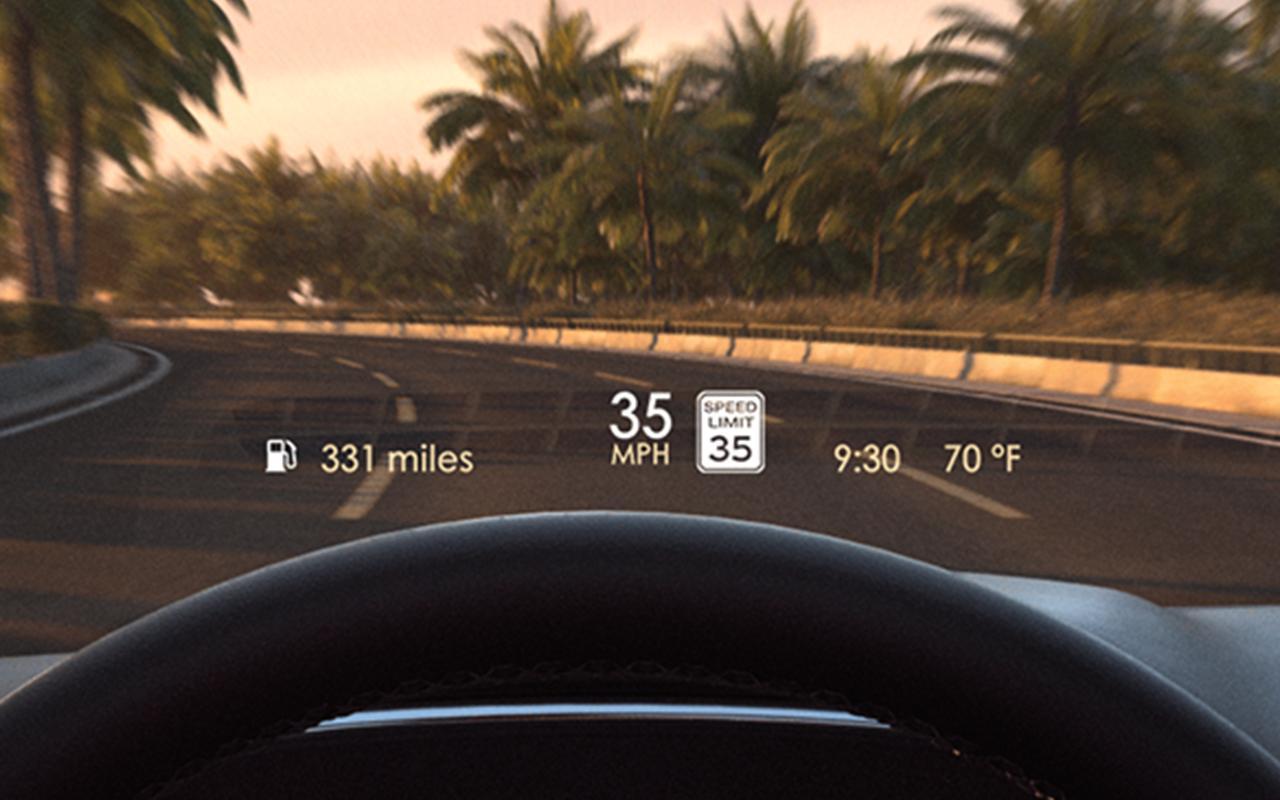 Comprehensive Limited Warranty Coverage
Every Lincoln Certified Pre-Owned luxury vehicle comes with comprehensive limited warranty coverage designed to help deliver years of worry-free driving.
See your retailer for warranty coverage details.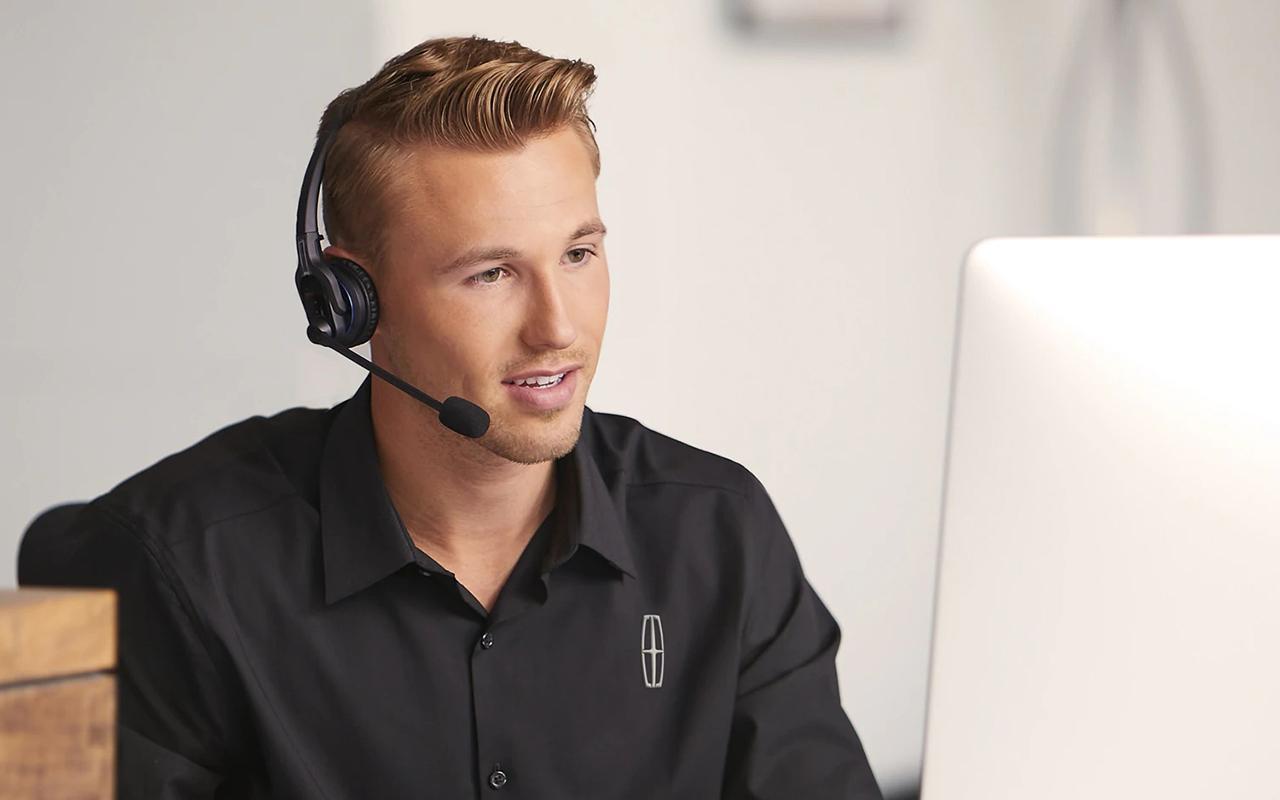 Lincoln Certified Pre-Owned 14-Day / 1,000 Mile Money Back Guarantee
Take the stress out of pre-owned buying with the confidence of knowing you made the right decision with our 14-Day/1,000-Mile (whichever comes first) Money Back Guarantee. That means you can return your Lincoln Certified Pre-Owned vehicle to the Lincoln Retailer you purchased it from, and they'll work with you to find another vehicle to better suit your needs.
Only available at participating Lincoln Retailers. Vehicle must be returned within 14 days/1,000 miles (whichever comes first) from the original sales date and mileage as stated on bill of sale and returned in same condition as sold (excludes normal wear and use). Retailer cannot accept a return if the vehicle has a lien or other encumbrance. Original trade-in vehicle will not be returned to you. Purchasing a different vehicle may require a new credit application with different financial terms than the original contract. If you have already returned a Lincoln Certified Pre-Owned vehicle to a Lincoln Retailer within the last six months, you are not eligible for the Money Back Guarantee program and your request to return will not be honored. See your retailer for important program guidelines and restrictions.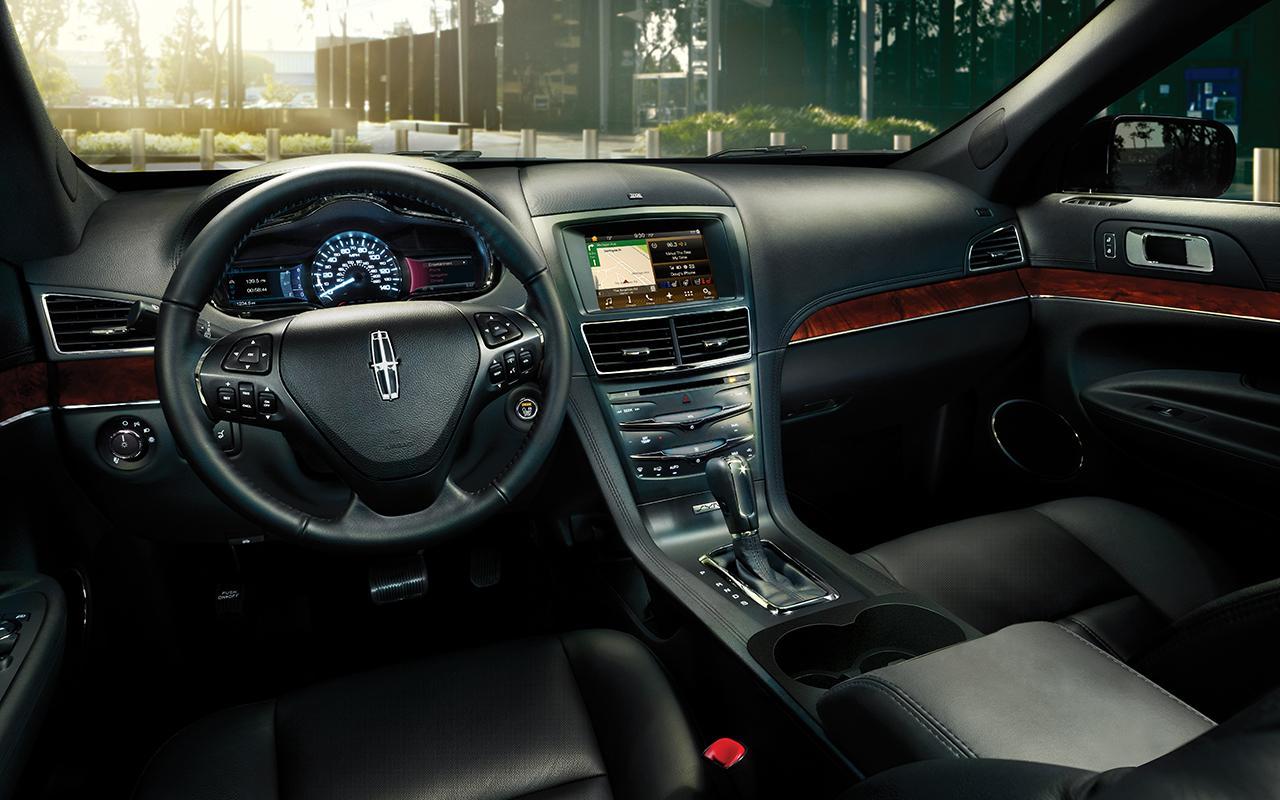 CarFax® Vehicle History ReportTM
Not every vehicle can make the cut as a carefully selected Lincoln Certified Pre-Owned vehicle.
Roadside Assistance
Complimentary 24/7 Roadside Assistance is close at hand. With the Lincoln Way App services including flat-tire repair and fuel delivery are available via e-request or by contacting the Lincoln Concierge.
Additional Benefits of Lincoln CPO
Quality service. Get the same excellent service as those who buy a brand-new Lincoln.
Complimentary oil change.
Your first Motorcraft® oil and filter change is performed at no charge.
Call Lincoln Customer Relationship Center if you have ownership questions at (800) 521-4140.