Driving with Elegance: Benefits of Lincoln's BlueCruise
Consumer Reports named Lincoln's BlueCruise its top-rated active driving assistance system this year. Lincoln enforces increasingly stringent automotive safety standards, and our vehicles come equipped with many innovative technologies and assistance systems.
The future of driving isn't just about electrification. It's about automation. Want to keep up with the latest and greatest? Continue reading.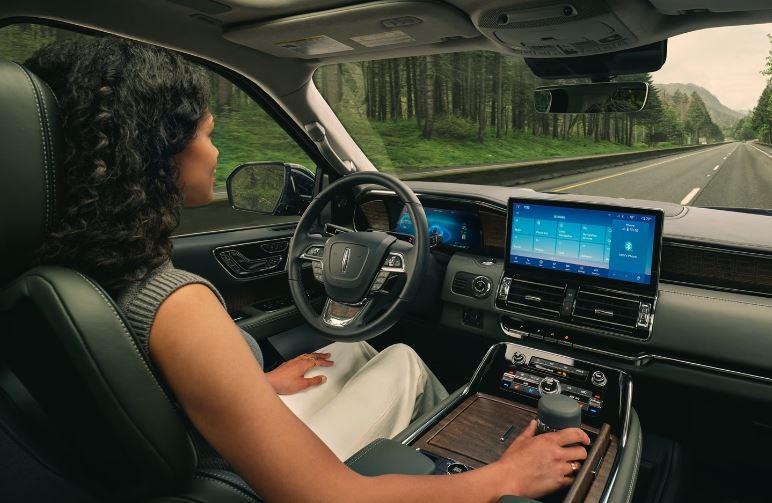 ---
About BlueCruise
BlueCruise technology is one innovative and most advanced feature of the newest Lincoln models.
BlueCruise is an active driving assistance (ADA) system. ADA uses your car's adaptive cruise control (ACC) to control speed and lane centering assistance (LCA) to control steering. ACC is the advanced form of cruise control that brakes or accelerates to keep your car a set distance from other vehicles in your lane. LCA is the steering support to keep your car at or near the center of the lane.
BlueCruise allows for true hands-free driving on prequalified sections of divided highways called Hands-Free Blue Zones that make up over 130,000 miles of North American roads. BlueCruise uses blue lighting on the digital instrument cluster to indicate when you are in a hands-free Blue Zone.
Just like automatic software updates to your phone, Lincoln sends updates to your vehicle's BlueCruise software to evolve and improve over time.
Advantages of Lincoln BlueCruise
Increase in Safety
94% of serious crashes are due to human error; we aim to save lives and reduce injuries. By offering steering and braking support, BlueCruise technology can help prevent swerving and late braking.
Stress Relief
BlueCruise can allow drivers to relax their grip and periodically let go of the steering wheel while keeping their eyes on the road on certain roadways while the system accelerates, brakes and steers the vehicle in the lane. The system uses a driver-facing camera to ensure you pay attention to the road while actively providing support. Your car can maintain a safe distance from other vehicles and can keep you from crossing over a lane into opposing traffic.
Enjoy a new way of collaboratively driving with the technology in your car, making it safer and more convenient, leading to less stress while driving.
Great Views
With driving assist technology, you can look at our stunning landscapes, architecture and people. Take in the spectacular views of Southern California, one of the most beautiful places in the world. Just remember, this is not a substitute for safe driving practices.
Which Lincoln Models Have BlueCruise?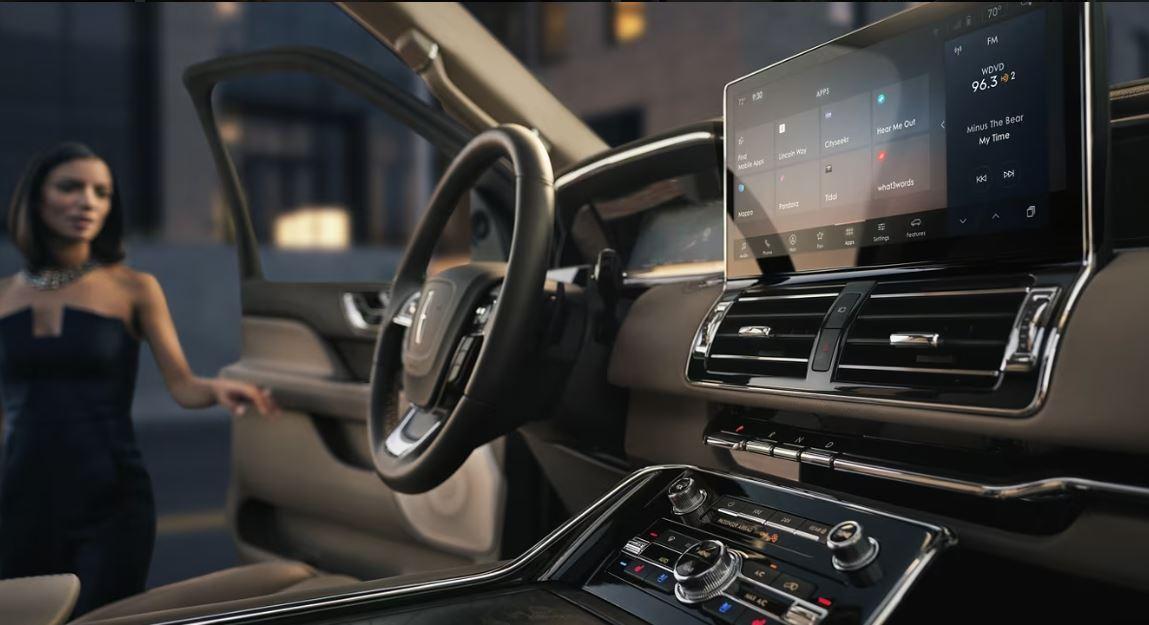 Blue Skies Ahead for BlueCruise
Lincoln's BlueCruise technology continues to refine the use of sensors, cameras, and radar to detect and respond to your vehicle's surroundings, providing a safer and more comfortable driving experience.
We strive to eliminate human driver error while creating more time and space for what truly matters in life. We hope that in the future, this technology can even improve the mobility of those who cannot currently drive due to age, disability, or other factors.
Try out BlueCruise for Yourself
Blue Cruise is part of the Lincoln Connect Service, and you get a free 90-day trial period to explore how Blue Cruise suits your driving style.
Ready to experience the difference? Come into South Bay Lincoln at Rosecrans off the 405 for a test drive today.
Back to Blogs