Lincoln Owners Stay Connected to Your Lincoln - Lincoln Way App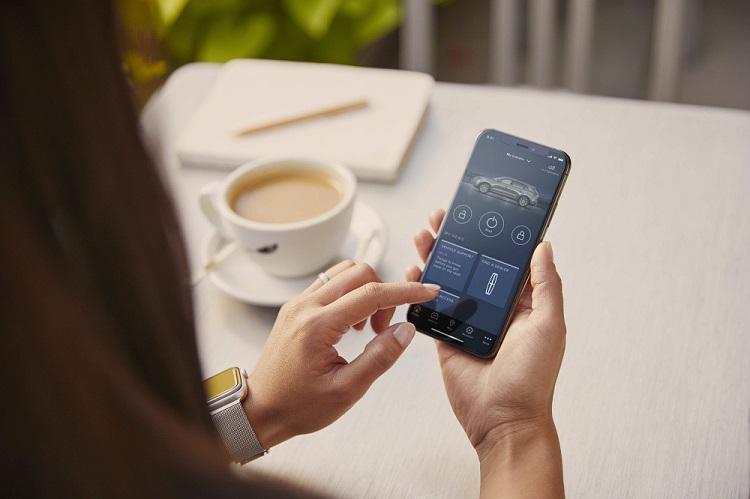 With today's technology, we stay connected to the things we love. With the Lincoln Way App, even when your Lincoln is out of sight, it's never really out of reach.

If you haven't already done so, download the Lincoln Way™ mobile app. The Lincoln Way App allows you to manage your vehicle right from the palm of your hand.

Linked to Your Lincoln
The app enables you to enjoy continued connectivity to your Lincoln's most often-used features:
Service at your fingertips: View vehicle health alerts, check your vehicle's maintenance history, schedule service appointments, and pick up and deliver directly through the app
Roadside Assistance: Should you find yourself in need of assistance, Lincoln services, such as fuel delivery, flat-tire repair and more, may be available through the app.
Connect and control: Virtually wherever you are, you can control your Lincoln with start/stop, lock/unlock and scheduled-start features like turning on the heat or air conditioning.
Phone-as-a-key: Can't find your key fob? The app transforms your phone into your key. Lock and unlock controls right from the app.
Manage your Lincoln: You can conveniently access your account information, make payments, adjust your preferences and more. Manage your Lincoln rewarding loyalty experience with enhanced earning and redemption opportunities.
Learn How to Activate the Lincoln Way App
Do you want to do all the above? Here's how to get started:
1. Download and open the Lincoln Way™ just like any other mobile app
2. Create your account
3. Add your Lincoln by scanning the VIN (Vehicle Identification Number) barcode on the label inside the driver-side door jamb. The app will show you when your vehicle is found, and you can give your vehicle a nickname. Then, log out of the app
4. Get into your Lincoln, and log back into the app. The message on your center dash display screen will ask if you want to activate, and tap "yes."
Need more help?
Our South Bay Lincoln experts are here to help! Call our dealership or stop by to get assistance in setting up your app and learn about its features. Contact us today!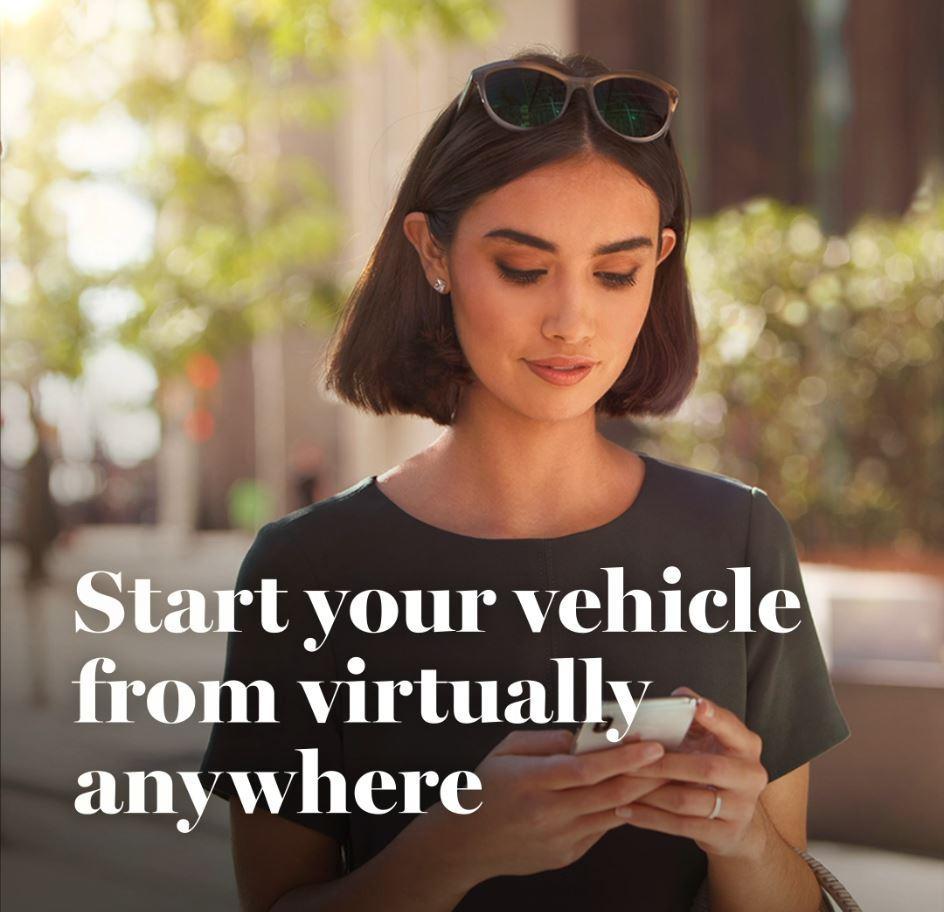 Back to Blogs